The Timber Ridge Golf Course opened in 2011 with the goal of providing a professional golfing experience to Rochester golfers of all skill levels. If you don't have your own clubs, no problem. Timber Ridge offers club rentals for reasonable rates so you can get what you need to enjoy a round.
The Course
You can enjoy the natural beauty of upstate New York throughout each of the 18 professionally maintained holes at Timber Ridge, and the course is easy to walk or navigate with a cart.
Tee Times
We know how great it is to have your perfect tee time scheduled in ahead of time, so we offer tee time scheduling up to two weeks in advance. Contact us today for more information or for a list of available tee times on the date you'd like to visit.
Rates & Fees
Timber Ridge Golf Club offers a General Public rates Monday through Saturday.
18 holes with a cart for $40
9 holes with a cart for $30
Senior golfers age 55 Monday through Friday.
18 holes with a cart for $28
9 holes with a cart for just $23
Golf Leagues
Timber Ridge also offers Golf League play for 9 holes, $18 for walking and $23 for riding.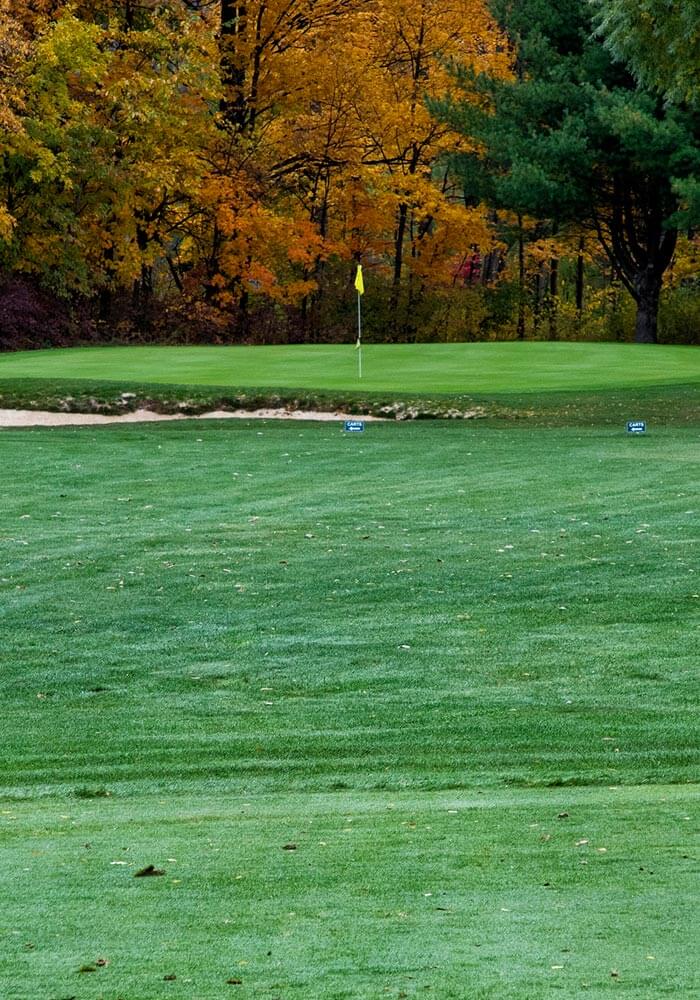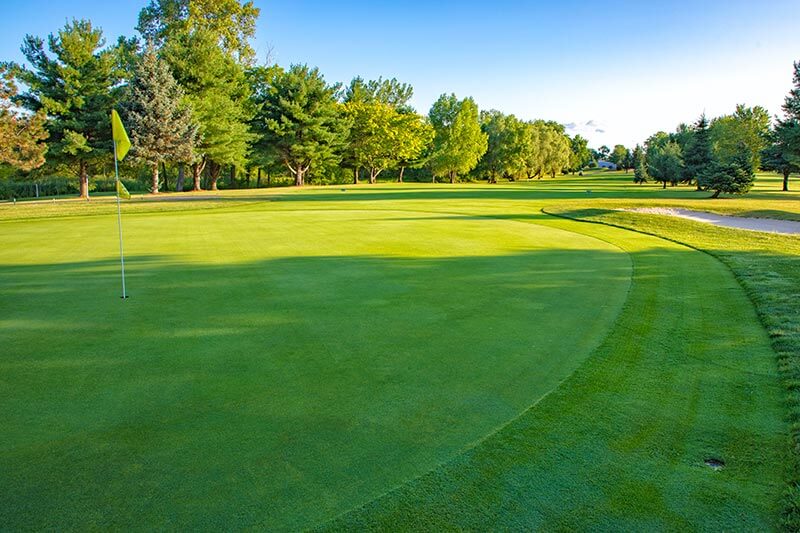 You'll find a fully stocked pro shop at Timber Ridge Golf Club, complete with: 
Balls
Golf Gloves
Golf Clothing
and much more